Working with a material like aluminum, which is 100% recyclable and reusable indefinitely, inspires us to be sustainable in the broadest sense of the word. We, too, wish to do our part to achieve the objectives set by the UN 2030 Agenda for Sustainable Development.
Environmental impact
In 2020, we were granted the AIA authorization, issued by the Piedmont Region, for controlling, preventing, and reducing the environmental impact resulting from our business activity. This authorization includes measures to limit and, where possible, avoid air, water, and soil emissions, including waste management, to achieve a high level of environmental protection.
With the same goal, we have decided to implement an environment management system complying with ISO 14001:2015. This standard provides for constant improvement of environmental procedures to better protect the natural resources.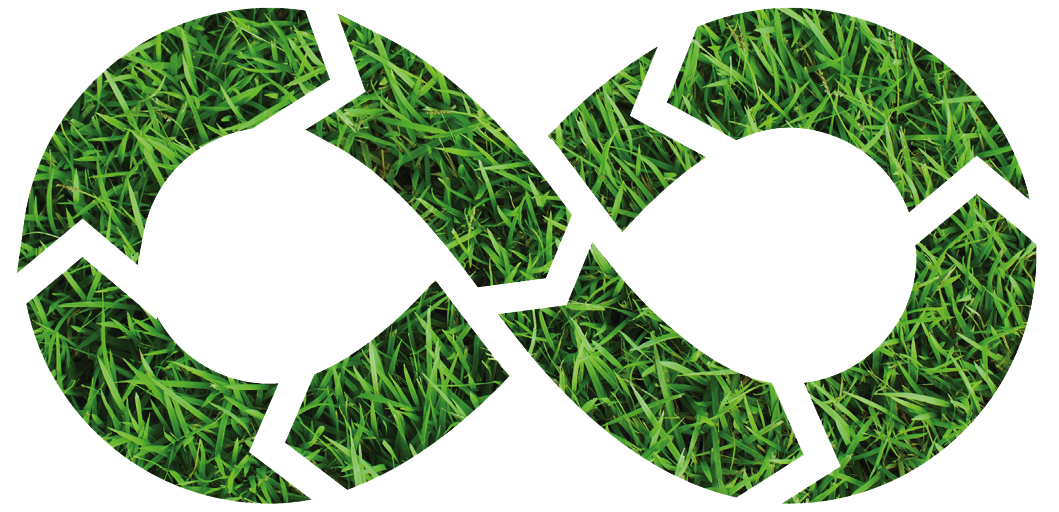 Recycling
We deem the management of production waste an essential part of our production cycle since the waste is recovered and sent to be recycled.
Our People
Our attention to people takes shape by scrupulously respecting health and safety regulations in the workplace, ensuring gender equality, and rejecting discrimination.

Code of ethics