More than twenty years of experience and the drive of a new dynamic board of directors that looks at the future. Since 1999, Print and Packaging's job was to transform thin aluminum foil into safe, beautiful, and environmentally friendly packaging.
Lacquering, printing, laminating, embossing, and cutting. We know the potential of aluminum in and out, its endless possibilities of processing and customization, in small and large runs.
We are flexible by definition, responsive, and able to adapt to your needs, but we never give up on quality, which, for us, means monitoring every stage of manufacturing with professionalism and constant innovation.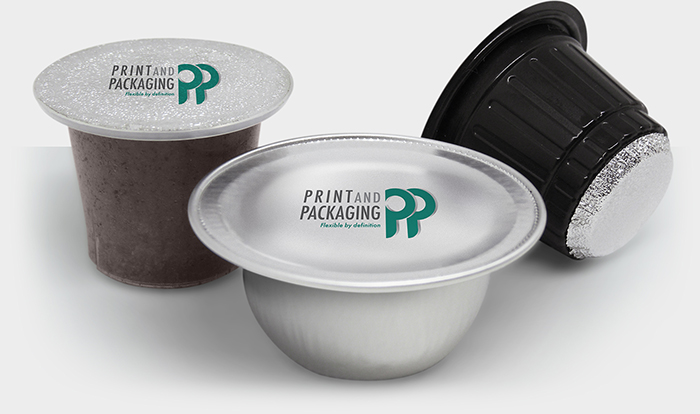 Coffee does not make us jittery; on the contrary. One of our flagship products is the lid for coffee machine capsules. But there's more. We also cooperate with the wine, confectionery, food, and technical sectors. At our company, aluminum becomes a capsule, a heat-sealed lid, a casing, a coating-a tailor-made suit for your products.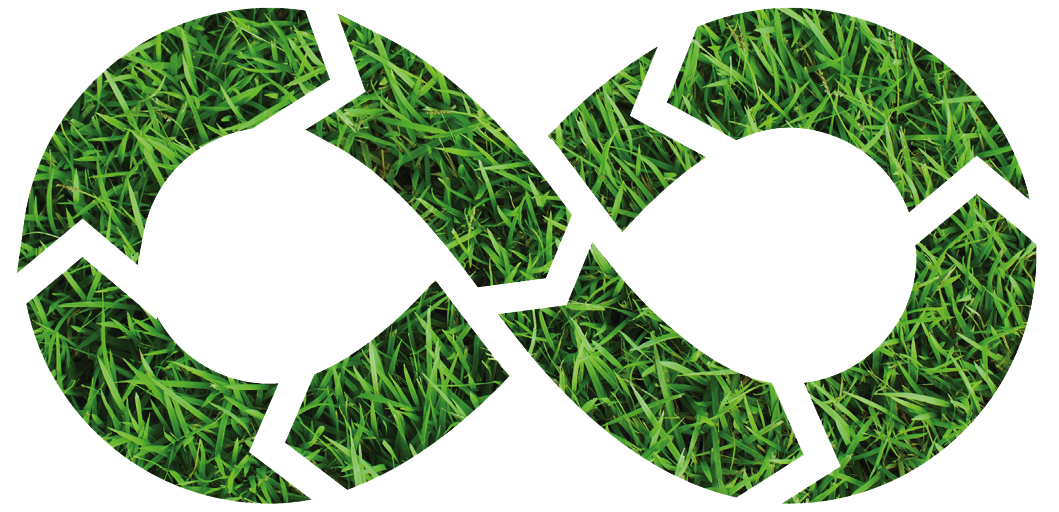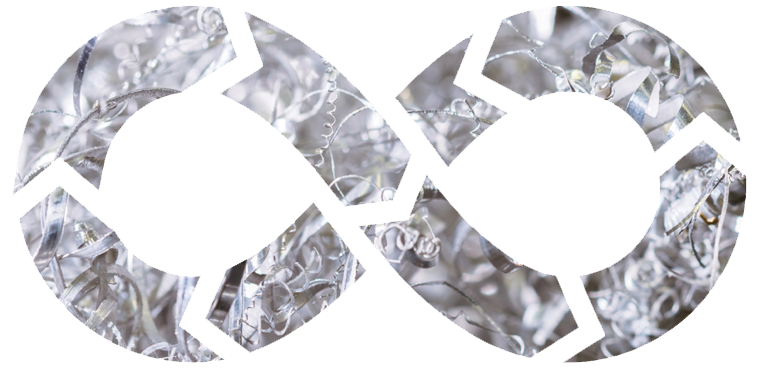 Aluminum is a packaging material with a thousand properties. Light and resistant, flexible and malleable, hygienic and non-toxic. Its ease of recycling is what makes it unbeatable. In fact, it can be reused indefinitely, and it does not lose its characteristics. We are part of the virtuous circle of aluminum. In turn, we feel the responsibility to be green and sustainable, starting with the proper recovery of manufacturing waste.
PRINT AND PACKAGING AT YOUR SERVICE
Contact us at +39 0321 923302, or fill out the form below